Our Products
We finally transitioned and we are only selling script and leaves.
If you would like to place an order, please visit our
Contact page where you will find our telephone information and our two e-mail address for ordering.
alectadler@gmail.com
or
alecadler@madlerson.com

Your may also order by mail:
M. Adler's Son, Inc.
709 Pelzer Drive
Wake Forest, North Carolina 27587


Thank you for your continued support.
We look forward to serving you from our new location.

We still accept Mastercard, Visa, and American Express.
In addition all shipments are F.O.B.
Wake Forest, North Carolina.
(The buttons will link to our products)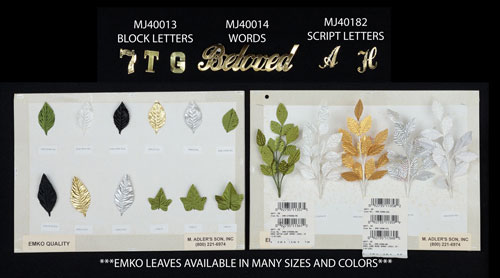 M. Adler's Son, Inc,
709 Pelzer Drive
Wake Forest, North Carolina 27587
(919)606-2927
copyright © 2023, mascoimports.com. All rights reserved.

design by:webmagicllc.com